10 Free and Stunning HTML5 Landing Pages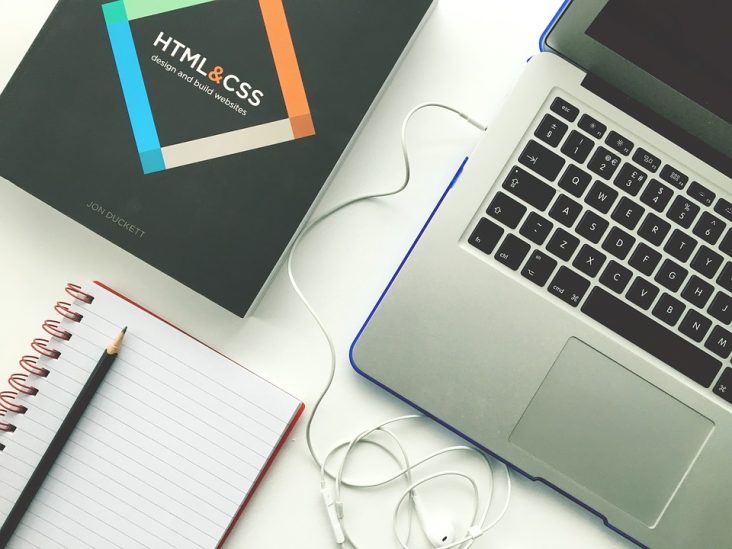 Setting up hosting for a website is easy. Creating the actual website may not be as simple if you've never designed a site before, though. We know not everyone is a web developer. (Heck, neither are most of us.) Fortunately, there are tons of talented developers and designers out there who can help us make beautiful, easy-to-navigate websites. Setting up a website has never been so easy.
To help you out, we scoured the internet to find some free landing page templates that really impressed us. Let us say, you're in for a few treats.
A quick note: We thought we'd mention why so many people choose HTML5. The answer is simple: easier to use, audio/video options, and much cleaner code. All in all, it is a much easier user experience and comes with glowing recommendations from developers all over.
Without further ado, here are 10 of our favorite free and sleek HTML5 landing pages:
Not only is this template clean and easy to follow, it can be customized to fit your business's needs. (Clean sites like this are GREAT for service industries, and/or if your products are more detailed/complicated than most. It's a great way to make the services appear more user-friendly to potential clients.)
Download here: http://www.styleshout.com/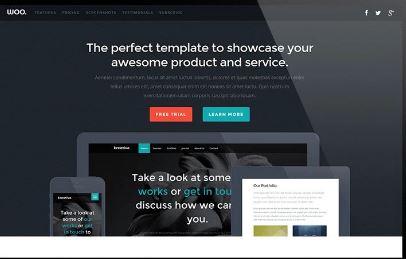 This template is a great option for businesses with multiple products or services. It's also great if you want to separate site pages to be more relevant to potential clients (i.e. Do you want a subdirectory just for your story or contact information –or would you rather link it using a button that prompts potential clients to click on it?)
Download here: http://www.html5xcss3.com/
Do you offer online training, webinars or schooling? If so, the Educative template is a great option. Not only is it easy to follow, it perfectly captures the essence of a learning environment. By having a template like this, your target audience will quickly understand your services and how to navigate your site.
Download here: https://w3layouts.com/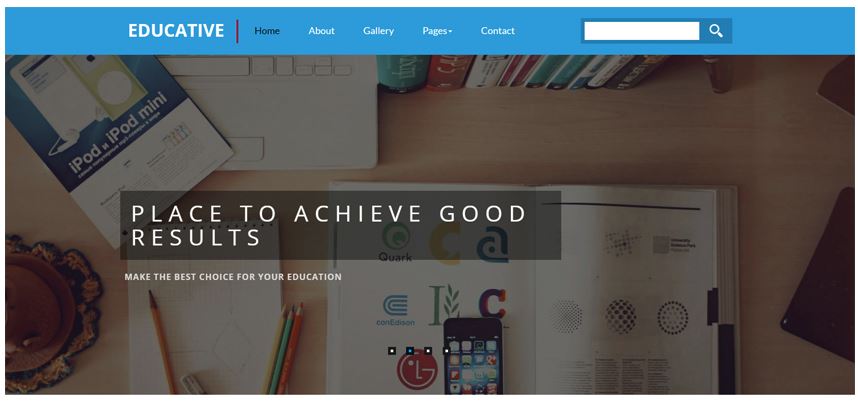 If you are part of a corporation, this is a highly useful professional template. The design is modest and easy to follow with some fun tweaks here and there.
Download here: http://www.zerotheme.com/
If you are designing an app, this is a fantastic template. It is highly interactive and multipurpose with a stellar font and customization selection.
Download here: https://webthemez.com/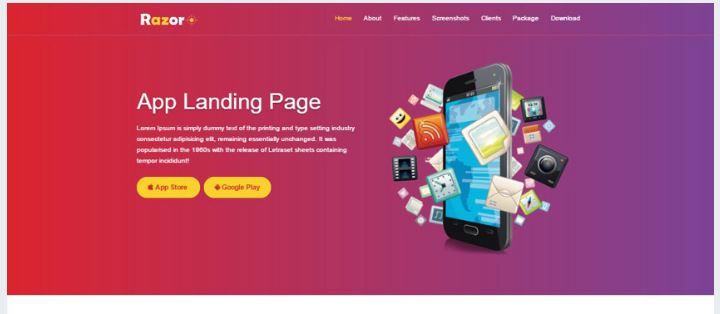 This template is both clean and responsive. We like it in that it gives the viewer a "next step" when visiting the site by suggesting they "Learn More." This is useful because it is dead center on the front page, which will be hard for viewers to miss. It can mean more subscribers on your site if you add a sign up button. This is also a perfect template if you plan to offer an event calendar on your site.
Download here: http://www.365bootstrap.com/
If you're trying to keep your site as clean and clear as possible, this is a good go-to. It keeps your pages on one simple landing page, and quickly allows viewers to identify what types of work you do. It also has some room for graphics.
Download here: https://bootstrapmade.com/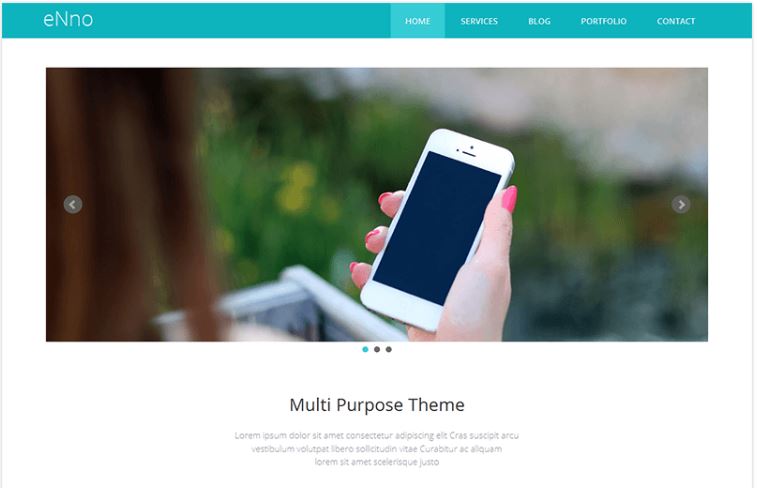 If you're looking to offer freelance services of some kind and are seeking a classy website to bump up your professionalism, look no further. This keeps the user experience easy and manageable while providing a friendly, eye-catching look for viewers from all over.
Download here: http://www.styleshout.com/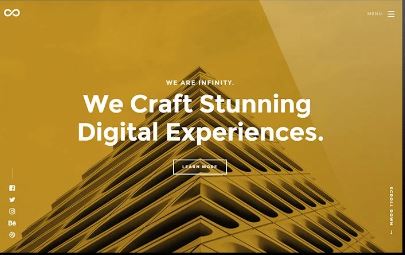 If you're planning on a large content strategy for your business, this is a great option. Not only can it separate your social media, it has a nice magazine format that makes it look like viewers are on a social media site/reading an online magazine. Depending on what type of business you're in, you may find this useful.
Download here: https://w3layouts.com/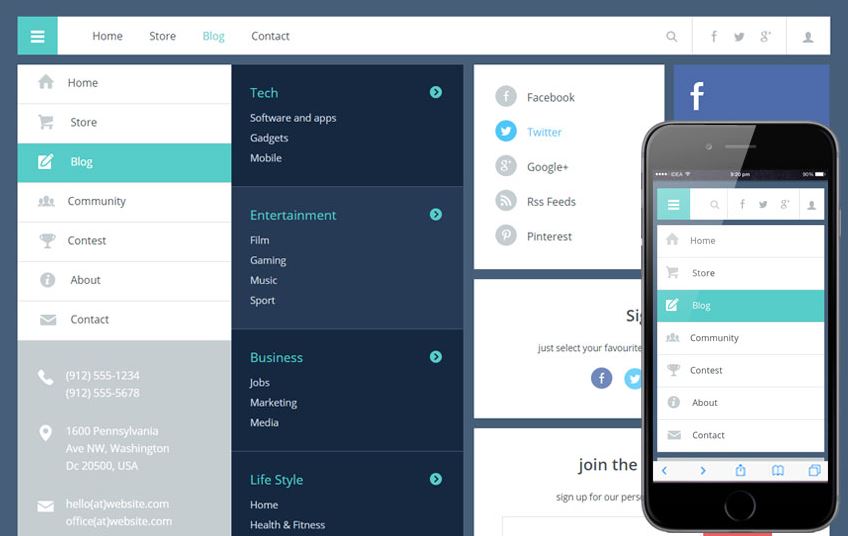 If you're looking for a clean and classy multi-purpose site, this one is a winner with an impressive slider and built-in menus.
Download here: https://www.myresponsee.com/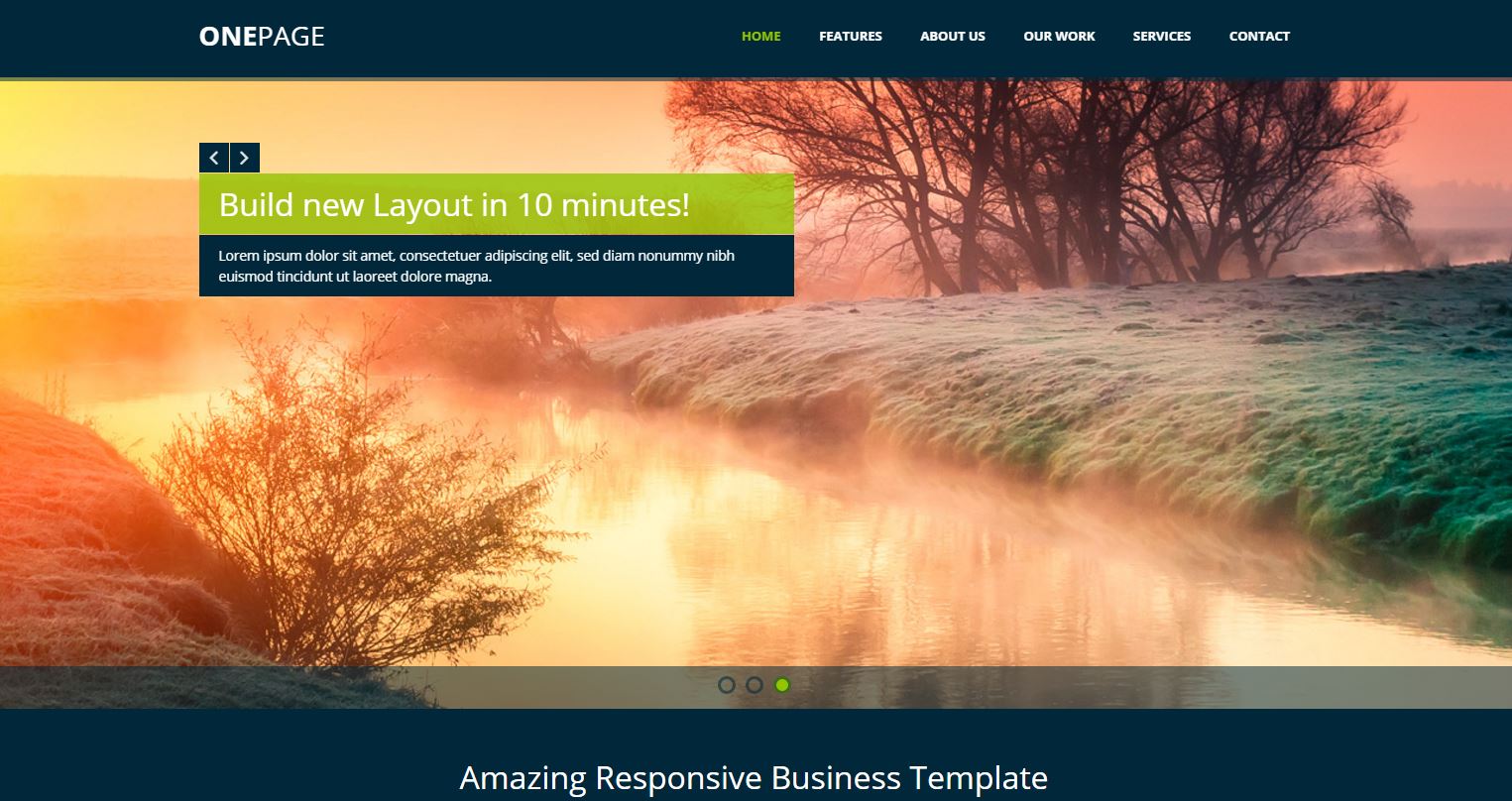 We hope you'll try out one of these templates from the highly talented developers. Tell us, which one is your favorite? Share in the comments below!