3 Exciting Ways We Are Improving For Clients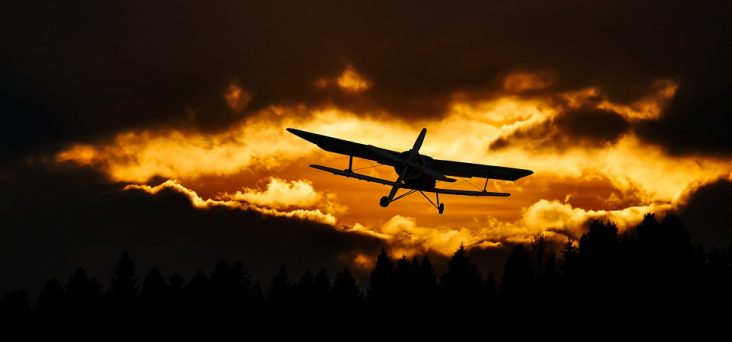 Happy Halloween! We hope you all had a fantastic weekend and have a fun night with friends and family. We wanted to quickly touch base to let you know about some amazing news: We have officially began the launch for our own Marketing Department! WOOHOO!
Please help us give a warm welcome to Ashlee McNicol, our new Sales and Marketing Specialist. Ashlee holds a B.B.A. in Marketing, extensive sales experience, and is a published writer who is here to help us give our clients useful, relevant content. We have already made great progress so far.
Here are a few improvements we are making:
1. New and existing clients will have the opportunity to provide feedback regarding the customer service experience.
What This Means For You: By having this feedback, we will be able to offer you a better overall experience. We are focused on simplifying the process so things are as quick and painless as can be. It will also allow for more targeted employee training, so we can help you better in the areas you need.
2. Our social media will be updated more regularly with fun, exciting, and useful content.
What This Means For You: Two words: more content. We hope to provide more relevant information, data, and facts that allow you to learn more about the hosting world. We also plan to provide tips and suggestions that you can use to contribute to your success. Think of our social media as a one-stop shop for finding answers to your hosting questions and ideas to help you use your resources more efficiently.
3. More promotions and incentives are on their way.
What This Means For You: If you aren't already following, we highly suggest following us on Facebook, Twitter, and Google + to be the first to hear about exclusive offers. We want to reward current clients for referring new clients, so we are revamping our affiliate referral program. We are also scheduling promotions for new clients. Our goal is to allow you to make the most of our services and be able to try our new programs so you can be as successful as can be. As we always say, your growth as our clients is our growth, and we are here to help you achieve your goals.
We hope you are as excited as we are about these upcoming additions to our company! What are you looking forward to the most? Share in the comments below!