7 Things to Look for in a New WordPress Theme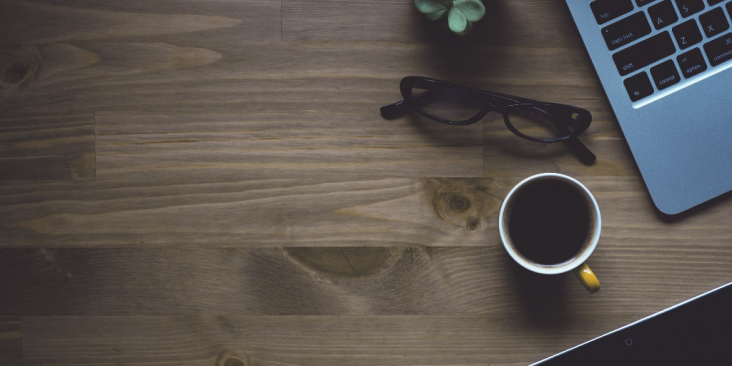 You've decided it's time to build a website for that side hustle you've been working on every weekend. Or maybe you're considering a remodel on your company's existing website. Browsing through the WordPress theme sites is a great place to start when you want to get the creativity flowing. There are so many professional themes to choose from these days! The problem lies in trying to narrow down the list of all the themes that have caught your eye. Each theme has a seemingly endless page of images, descriptions, and details. There is so much information that it's easy to get lost in a jumble of page-scrolling! So we've narrowed it all down to the essentials so you can focus on finding the WordPress theme that's right for you.
1. Features and Functions
Make a list of the things you'll need your website to do. Does it need a retail storefront for merchandise or a photography portfolio? Does it need to accept credit card payments? Do you want it to integrate with a calendar or scheduling system? Will you be using animations or videos? A lot of multi-purpose themes are full of shiny features that you will probably never use. Knowing your list of non-negotiable requirements can help you navigate toward an optimized theme with the features you need.
2. Responsiveness
Responsiveness is a characteristic designed within a theme that allows it to display correctly on any device. Visitors may be using a computer, tablet, or a cell phone to view your website. This feature allows your website to display correctly on any screen size, and perform well across all of them. With so much traffic coming from mobile devices, this is another non-negotiable feature to add to your list.
3. Compatibility and Plugins
Themes are often created to be compatible with specific types of software and plugins. This compatibility allows easy integration with third-party services that can provide scheduling, credit card processing, email, or other support services for essential business functions. If your business is already using some of these services, it's a good idea to check to see if a new theme will be compatible with the plugins for these services.
4. Page Builders and Editors
Many themes allow customization using specific page builder software or "drag & drop" editing frameworks. These provide a user-friendly interface so that even those without website experience can create a professional website. The best page builder to use with a theme is usually the one listed in the compatibility details. Some themes come bundled with the editing software, or it may need to be purchased separately.
5. Support and Updates
Verify that a theme has received an update within the last several months. Supported themes will periodically receive updates that improve security and compatibility with other website elements. Out-of-date themes can experience functionality issues that cause features to break or compromise website performance. Theme development companies will often provide customer support to help with any theme-related questions you may have.
6. Ratings and Comments
Explore how a theme worked for other people. Check the rating and scroll through some of the comments. Is the theme easy to customize or is the builder clunky? Have other people complained about unexpected issues? Is the "Support" overstated? A little research will save you a lot of time and frustration over what seemed like the perfect theme.
7. Preview and Demo
Some themes provide a "live demo" or "live preview" option that allows you to poke around inside. If a theme uses an editor that you're not familiar with, try to take it out for a test run as well before you pay for a new theme. Many editors offer a free or "lite" version that you can download and take for a spin. If the theme editor isn't intuitive and has a steep learning curve, it will slow down the development of your new site. Testing the free version of an editor may also help you decide if you need the additional features available in the paid version. If you need to pay a one-time or monthly licensing fee to use the full version of the editor, you'll want to know that ahead of time.
Any new website can go through unexpected development glitches and issues; it's impossible to prevent them all. If your WordPress theme succeeds in each of these areas before you start, you'll eliminate a lot of the potential problem areas and streamline the development of your new website.