Questions About Your Vivio Account?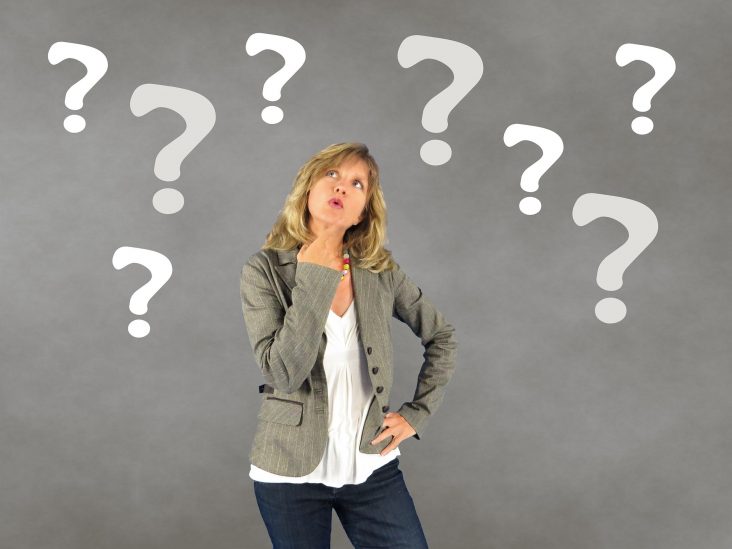 Have you ever visited our Knowledge Base page? Maybe you didn't even know it was there! It's a great place to get information about using Portal or making changes to your account. Many of the articles feature step-by-step instructions and images to guide you through each step. It also has how-to articles about specific configurations, like setting up Cloudflare or renewing a domain. Technical articles in the "Hosting" section share expert advice written by our technicians.
Here's a quick look at some of the topics that you'll find in our Knowledge Base:
How to manage your tickets in Portal
How to update your Credit Card information
How to check your remaining SysOps time in Portal
How to create an Add-on domain in cPanel
Even if a picture is worth a thousand words, you've still gotta talk to a real-live technician sometimes. So as always, let us know if you have questions about your account. We're here to help!