11 Ways to Thank Your Clients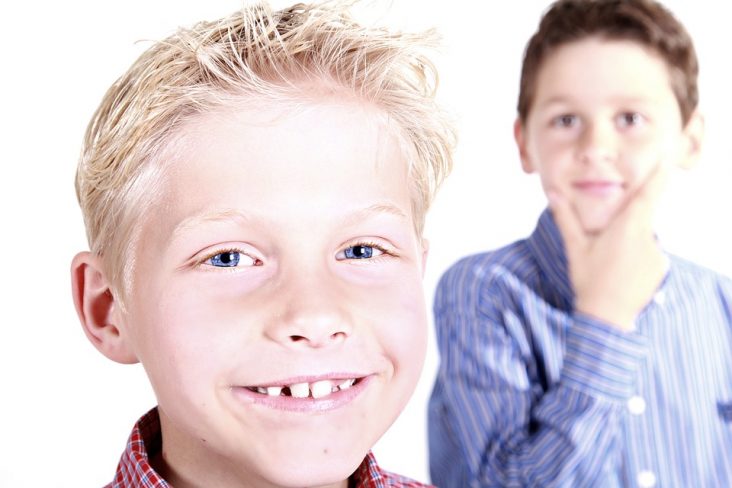 Whether you own a salon, hosting company or graphic design business, the root of business is all the same: customers. Yep. That's right. Customers. They are the reason we are around, so it's nice  to give them a pat on the back sometimes. Think about what you've been doing to thank your customers besides saying thank you after they've made a purchase. If nothing comes to mind, it might be time to consider doing a little more.
Here are 11 fun ideas to show appreciation to your customers:
1. Send a handwritten note.
Sending a handwritten note or thank you letter is timeless. There's something warm and friendly about sending something in the mail. With a world overwhelmed by Facebook posts and Tweets, a handwritten note is highly unexpected. Not only does it take time to prepare, it's a sweet gesture that reminds your customers you care.
2. Start a customer appreciation day.
If you have local customers, set up a day where people can shop in your store at a large discount. If you can't discount your products, host a giveaway or raffle at the event. You can let them know about the great deals and special day via email, social media or a postcard in the mail. Your business anniversary is a great day for this. Customers will not only remember the day, they will be more inclined to get involved. If you deal with customers mostly online, consider a day of Facebook giveaways.
3. Create a rewards program.
You know how coffee and smoothie shops do punch cards? There's no feeling like realizing your punch card is full, and you're about to get a free triple-shot peppermint mocha. If you give your customers a reward, they will be more likely to come back. Plus, it's always good to do nice things for others. (I call that a win on all counts.)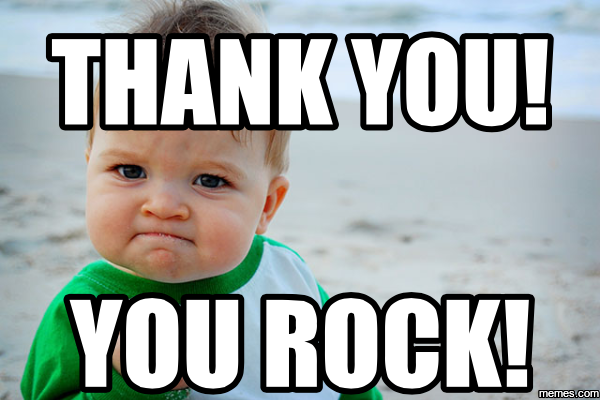 4. Offer an exclusive discount.
To keep things fun and exciting, offer a random discount to customers. Cut their bill a bit for a month due to a special event such as a birthday. If you can't discount their bill, send them a coupon or discount to use on a service in the future.
5. Refer business to them.
Does your client have their own business too? Do you know someone who might be interested in their services? Send them their way. This is a win-win for both of you, and it cultivates a great B2B relationship.
6. Give them a shout-out on social media.
While handwritten notes are amazing, social media shouldn't be forgotten. You can thank your customers on your Facebook if they engage a lot. You can follow their page, and interact with them. You can also post a video of you thanking your clients with a valuable message that your target audience can use.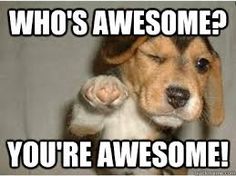 7. Invite them to an event.
Do you have a convention or other special event coming up? Send your customers an exclusive invite. Not only will it make them feel special, it will be a fun way to get to know them better. If the event takes place at your office, have beverages and snacks available. Keep it warm and welcoming for your visitors.
8. Send them a gift or sample.
Keep it affordable. You can send your customer a company t-shirt, pen, notepad or something else with meaning. If it has your brand name on it, even better. You can also send samples of your products or services. When a customer signs up, sending them a freebie or two is a fun way to get them excited about the service. If they've been around for awhile, send them a sample just to say, "Hey! We're thinking of you. Thanks for being a great customer!"
9. Email them on their birthday.
When you keep track of your customers birthdays from day one, you can send them a happy birthday email and a coupon they can use. They'll be pleased to know you're keeping track of their special day when you have a sea of other customers on your plate.
10. Call them.
Give your customer a phone call. Let them know you appreciate their continued service. Find out if there's anything you can do to make their experience better.
11. Make a customer survey.
Google Docs and Survey Monkey are quick, free, and easy ways to create surveys. If you distribute a customer service survey, you can ask customers whatever you want. Perhaps, you can ask them what they would like. Ask how they would like to receive news and other information. The options are endless. Once you figure out what they want and enjoy, you can make your thank you strategy from there.
What do you do to show appreciation to your customers? Share in the comments below!