Websites Will Require an SSL Certificate in 2017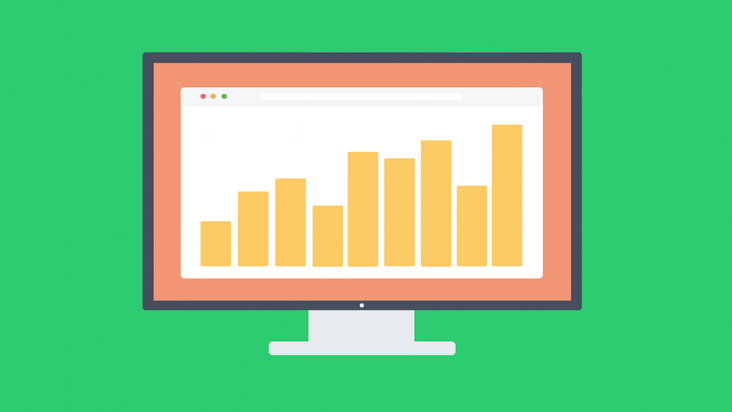 If you've ever had a website, you've probably heard the phrase 'SSL certificate.' If not, have no fear. We're here to make things easy for you and explain it so you understand a big change coming to the internet in early 2017.
What is an SSL and why do I need it?
An SSL (Secure Sockets Layer) is essentially an additional layer of protection for your website. It demonstrates you have control of your domain and protects your visitors' information by providing a secure connection between their browsers and your server. Take a look at the most recent website you were on. Is there a little green lock symbol before the 'https:// ' in the URL? The little green lock and the 's' in 'https://' tells you that the site you're visiting is using a valid SSL certificate. (Yay! That's what you want.)
Most businesses choose to use an SSL certificate because it:
Increases customer confidence
Demonstrates control over the domain
Protects client information
Increases overall client privacy
How are SSLs going to be "required?"
Beginning in January 2017, Google Chrome is changing how it displays sites that do not utilize SSL. This is huge because Chrome is the world's most popular web browser for both personal computers and mobile devices. It is used by over 1 billion active users and has been repeatedly shown to dominate the Internet browser market (w3schools, statcounter, netmarketshare, w3counter, we could go on…). Firefox looks like it is going to continue as is for now, so sites will not be penalized for not having SSL if they're viewed via Firefox.
The change will begin in Chrome version 56, which will be released in January 2017. Sites that do not have SSL but contain password or credit card fields will change in the following manner:
Over time, Google tells us that they plan to make the warnings for non-SSL-enabled sites more extreme:
If your website continues to operate without a valid SSL certificate in 2017, these additional warnings to your visitors could significantly impact the effectiveness of your site. Currently, Google encourages the use of SSL by giving sites that use SSL a boost in their search engine rankings, which helps more people to find the site online. If you are trying to connect with more customers to build your brand, using SSL is crucial.
How do I add an SSL to my site?
If you've never had an SSL Certificate on your site before, don't stress. They're quick to process, and the friendly Support Team at Vivio can even perform the installation for you. Typically, all you have to do is let the sales department know you need an SSL, and talk to them about your options. Once you've decided which one is best one for you, Vivio will order your SSL from one of the many SSL providers we've partnered with. Then, you usually just need to approve the order once the SSL certificate approval email arrives in your inbox. Easy as that.
If you are looking to start a website and want an SSL certificate, contact us today to go over your options.