3 Reasons You Should Start a Business This Year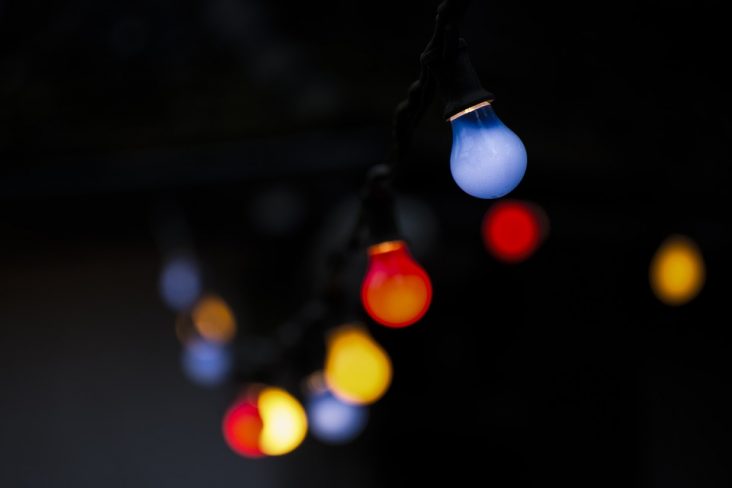 If you are like the rest of us, you've thought of a business idea or two over the course of your life. You may have opted not to pursue it for some reason, but you always have the idea stewing in the back of your head, nagging you to stop thinking and just do it already.
The sad reality is most of us will dream about starting a business, but few will actually follow through with it. If you have ever been hesitant about starting your own business, you are not alone. All entrepreneurs will feel like quitting or even not starting at one point. It's completely normal.
But there are more reasons to start a business than there are to not. Sometimes all you need is a little motivation to get back in gear and remember why you wanted to start one in the first place.
Here are 3 reasons you should start that business in 2017:
You can provide a better future for you and your family.
As a business owner, you will have more responsibilities than you ever thought possible. However, you have total control over your schedule and time. A 9-5 can provide a stable income, but overtime, your business can too. If you would like to stay at your 9-5 and just want to expand your skills in an industry you love, that works too! Operating your business is a great way to make extra cash and build your portfolio. If you're curious, here's a story of how one simple business idea changed the lives of Vivio's founders.
The bottom line is you're always going to have a boss (in most cases, it's just your clients), but if you are a business owner, you can control what you make, how you make it, and how quickly you =make it. If you are working to provide for your loved ones, it's time to take your business idea off the shelf and put it into action.
You can get ahead of the competition.
The longer you wait to start the business, the more competition there will be. If you start now, you'll be ahead of the game, and have a chance to be in more control over how successful your business can be. One of the best ways to assess the competition is to do a competitive analysis, outlining your major competitors and their offerings. This will help you figure out what consumers really want, what your competitors are doing well at, and opportunities to improve.
As a business owner doing something that fascinates you, you are going to want to work harder. According to Business Insider, most SMB owners are happy or extremely happy with their jobs. This seems bizarre since most business owners actually work more hours, but it just shows what happens when you work doing something you love. If you keep that drive up, work harder and stay innovative, you'll find your competitive edge before you know it.
There are tons of resources online.
When starting a business, it's important to take advantage of your resources to be effective and save time and money. Building your network is one of those ways. It will allow you to build not only potential clients but help you find mentors in the industry that have valuable insight. Social media alone is a great place to network with like-minded people in complementary industries. Also, if you want to tap into an industry you don't have experience in, you can use the internet to teach yourself. There are tons of free online courses, certification programs and training programs that will help you become a major player in any industry if you work hard enough.
There are even crowdfunding options like Kickstarter to help get your startup paid for if you need the help. Do your research, and see what amazing opportunities come your way. As you establish your business, use this list of tools as a checklist to get you off the ground. We hope they help!
Tell us, what makes you want to be a business owner?