47 Affordable Tools for Business Owners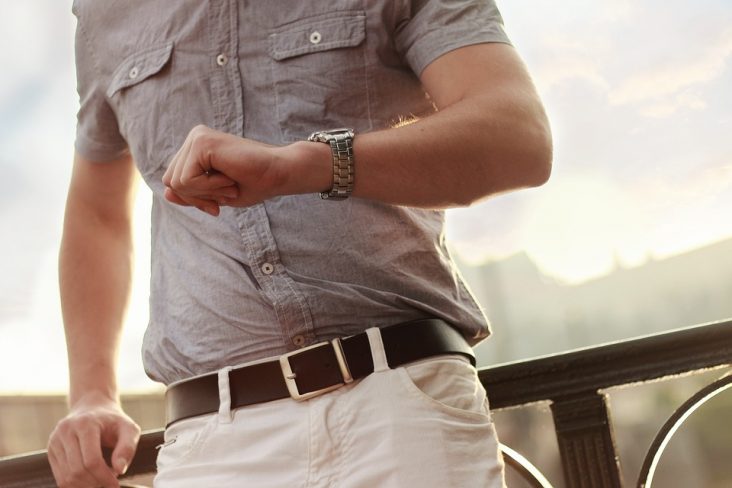 Being a business owner can be rewarding, but it can be just as exhausting. No matter what pace you move at, we all need help sometimes. We recently published a blog post called 17 Ways to Be More Productive in Your Business, which our clients seemed to appreciate since it gave them some ideas on how they can make better use of their time as business owners.
Helping your business grow does not all come down to productivity, though. It also deals with automation, and sometimes you need some tools to help you out.
To help you automate your business and take a little weight off your shoulders, we've put together a list of some tools that might come in handy.
Here are 47 free (or almost free) tools you can use for your business:
Create a business page on social media sites including Facebook, Twitter, Instagram, and LinkedIn.
Assess your website using Google Analytics.
Keep track of your projects and delegate tasks to your team using Asana.
Design infographics and promotional materials using Gimp.
Create product teasers images using stock photos and Fotoflexer.
Come up with title ideas using Portent's Title Generator.
Improve your content strategy by identifying topics and questions surrounding keywords using Answer The Public.
See what's hot right now using Google Trends.
Sign up for a free trial with QuickBooks to balance your books.
Find what keywords your audience looks for using Ubersuggest.
Let customers sign up for appointments on your website using Appointlet.
Create a client survey using Google Docs.
Setup the Scanbot app on your phone to scan documents instantly.
Design engaging images for your social networks using Pablo by Buffer.
Manage your social media accounts using Sprout Social.
Find out how your site's SEO is going using Screaming Frog.
Identify duplicate content using Siteliner.
Learn more about your target audience using Facebook Audience Insights.
Consolidate your communication and increase productivity using Slack.
Grow your Twitter account using Followerwonk.
Manage your finances and invoice clients using Wave.
Edit photos and create Facebook banners using Picmonkey.
Automate your business BlueCamroo.
Analyze your competitive websites using Open Site Explorer.
Run a painless conference using UberConference.
Manage projects using Trello.
Figure out your link competition using LinkDiagnosis.
Set up a group chat using Google Hangout.
Automate your marketing using ActiveCampaign.
Customize client proposals using Bidsketch.
Take notes and organize documents using Evernote.
Conduct market research with LaunchScore.
Talk to your customers using Freshdesk.
Increase online visibility with Google+ Local.
Manage your money using Mint.
Save notes using Google Keep.
Proofread your content using Grammarly.
Set up your marketing calendar through Co-schedule.
Create social media images with your brand using PostCreator.
Publish an e-book using Createspace.
Set up Google Alerts to track where your name is being featured online.
Plan your ad campaign using Keyword Planner.
Optimize your site using Yoast SEO.
Schedule posts and plan your marketing using SocialPilot.
We hope this list helps! Tell us, what tools do you use in your business to save time or money? Share in the comments below!