39 Easy Ways to Promote Your Online Business and Bring in New Customers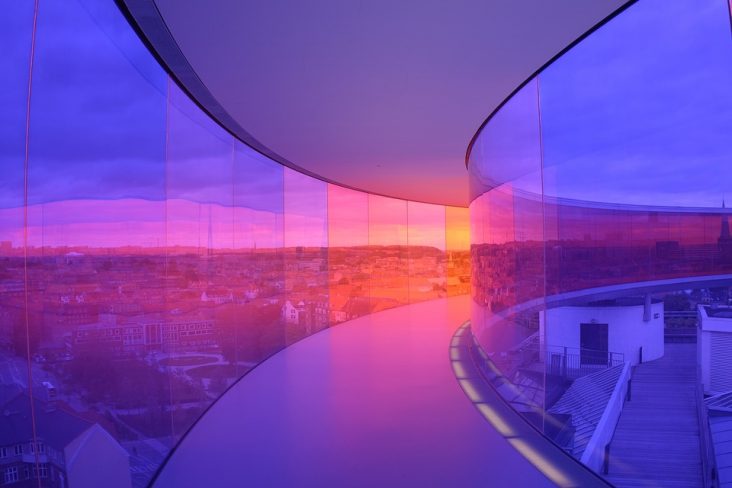 Seeking to break out of your 9-5 and start an online business? You've come to the right place. While you may have the talent and drive to launch your freelance services, you still need a degree of business acumen (and maybe a little luck).
In order to increase your chances of getting clients, you will need to work harder than you ever have before, but it will be worth it. A word of advice: Sign up for as many useful free tools as you can and research your target audience before setting up a marketing and promotions strategy.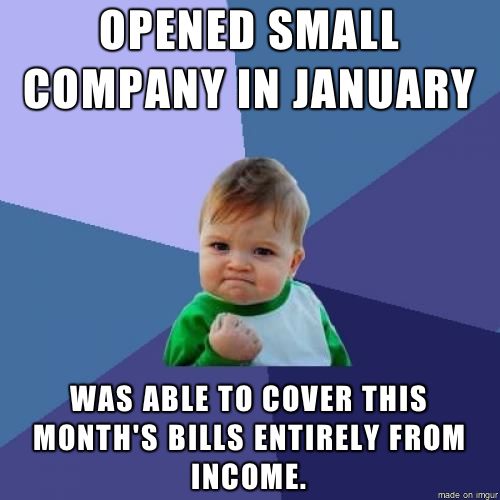 Once you have figured out who your audience is, it's time to move on to the actual promotions. We know this part can be both scary and exciting, but have no fear. We're here to save you a little time.
Here are 39 ways to promote your online business:
Order hosting and setup a website with links to your portfolio/examples of your work. Make sure to include up-to-date contact information.
Pay for a professional website designer to design your site. (Trust me, you'll thank us later.)
Ask your network for referrals. While you're at it, gather and share testimonials from your clients.
Create business pages and/or groups on your social media accounts.
Start a regular newsletter using a free service such as MailChimp.
Run a contest for free products/services on social media in exchange for newsletter signups.
Offer a recurring monthly service or package.
Make a branded email signature. Include a link to your website.
Sign up as speaker at an upcoming conference in your industry.
Order business cards and hand them out when you meet new connections. (Oh, and pssst… bring them to the conference.)
Guest post on blogs in complementary industries.
Offer free consultations on your services so clients can figure out which service best fits their needs.
Order t-shirts or sweatshirts with your logo on them and wear them everywhere. Consider a t-shirt campaign on a site such as Teespring to generate a little extra revenue.
Host a giveaway with free branded merchandise as the prize. (Think: walking billboards)
Submit to online review sites if you offer a product. There are tons of bloggers who would be happy to review products. Just make sure you submit only to those in your niche and read the rules beforehand.
Contribute regularly in forums.
Make your own infographics using stock photos and photo manipulator software such as Gimp.
Create your own affiliate program.
Engage with your audience and respond to comments on your social media.
Start a YouTube channel.
Sign up for pay per click (PPC) advertising on Google Adwords.
Design a press release.
Send out thank you cards/emails to your clients.
Submit your website to key directories such as Yahoo! Directory.
Run an advertisement with your local radio-station.
Register your business with local services such as Google Places, Yahoo! Local and Bing.
Write and publish a book in your niche.
Offer a deal on Groupon.
Make an e-magazine for your website viewers.
Search engine optimize your website with targeted keywords.
Make your website mobile-friendly.
Sign up for a booth at a trade show. Bring samples.
Put your business on review sites such as Yelp and Trip Advisor.
Make a landing page on your website.
Sponsor an event.
Partner with a complementary business and cross-promote your services.
Send reminder emails to prospective clients letting know about great deals they showed interest in.
Rent a billboard in a high-traffic area.
Place a classified ad in the local paper.
Tell us, what is your favorite way to promote your online business? Share in the comments below!