5 Things To Do After You've Signed Up for Hosting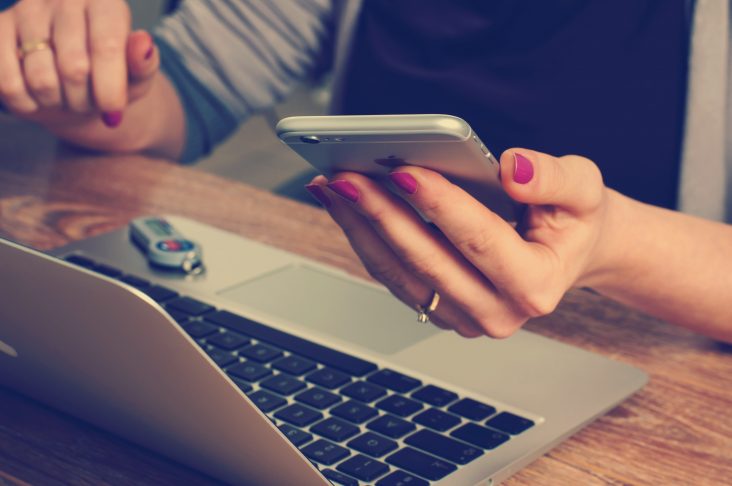 Are you new to hosting and not sure where to begin? Confused on what's next? Unable to recall your last discussion with the rep on the phone? AHH.
We've been there.
We know it can seem overwhelming and you may be unsure where you are supposed to go once you've signed up for a service. But hosting is simple. There's no need to over-complicate it because it's here to make your life easier.
Here are some suggestions on what to do after you've signed up for a hosting service:
5. Ask questions.
If you are not sure about something, ask. There is no such thing as a dumb question. If you are interested in an add-on, ask. You can also look at the website's FAQ page or Knowledge Base (KB). If it's in the FAQ section, the chances are others have had the same questions before.
4. Wait for an email.
A great hosting provider should keep you in communication about every step of the hosting process. If they are worth their money, an email should be on its way unless they already told you what's next. Whether that correspondence is to confirm the account, verify your contact details or welcome you, that should give you some good suggestions on where to go next. Most emails will also have the hosting company's contact information, so you can always call and ask if you feel like you're missing something.
3. Sign up for the referral program.
You're already a customer, so you might as well get some business of your own by sharing the service with your connections. With referral programs, prospects will sign up for hosting services through your link. Learn more about Vivio's referral/affiliate program here. Note: It's free, it's easy, and it's awesome. So if you haven't signed up yet, that's a great way to make some money by referring your connections to us.
2. Follow on social media.
Let's be honest. In this day and age, people share nearly everything on social media. We highly recommend following your hosting company on Facebook or Twitter to hear the latest announcements. It's a great way to see what your hosting company is all about. It's usually a good central place to find blog posts, facts, and other supplemental information. Businesses also tend to offer exclusive offers and promotions on social media, so that's a fast way to get more bang for your buck.
1. Don't give up.
Something may seem difficult at first, but don't let that keep you down. Practice makes better, so cut yourself some slack and play around with the services. You're going to do great. And if you have any questions, your support team should be there for you. Here at Vivio, our experienced Support Team is available 24/7/365, operating as a small team rather than a call center, so we can provide you the best one-on-one support.
If you haven't chosen your provider yet, contact us today and let us make the signup easy for you. We have something for everyone.