Announcing Changes to Vivio Classic Hosting!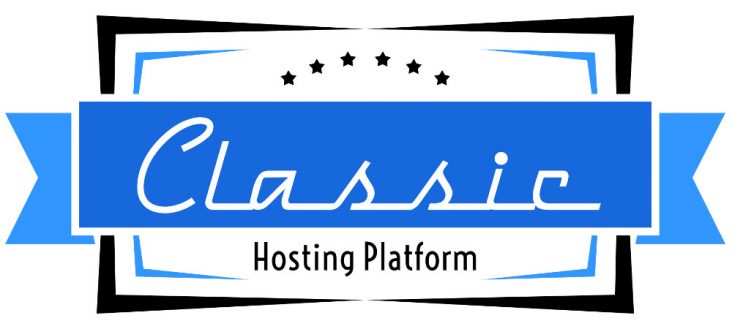 What's new with Classic Hosting?
Vivio Classic Hosting has been upgraded to provide the same flexibility and simplicity that you've seen with Vivio Velocity Hosting. You are no longer forced to use predefined "plans." Instead, you can simply upgrade any resource (processing, memory, storage, etc.) whenever you need to. This means you only pay for the resources you need and gives you greater control over your costs.
More information about Vivio Classic Hosting is available here: Vivio Classic Hosting
Why are my services changing?
Since the release of our Velocity Hosting, it's been a priority to provide you with Classic Hosting services that feature the same flexible model. This upgraded model also accommodates shifts within the third-party software industry that have taken place in the last year. Previously, the cost for third-party licensing, such as cPanel, was integrated into the cost of your Classic hosting service. However, with all the licensing changes implemented over the last year, Vivio can no longer bundle software licensing and services together the way we have before. Additionally, Vivio can no longer "grandfather" any of our previous plans – including plans that were previously grandfathered.
What about my backups?
The backup system that accompanies Vivio Classic Hosting has also been improved. Vivio Classic Backup was created to help improve the reliability and consistency of your backups. This updated service will monitor the amount of backup space you use and automatically increase it only when you need it. This way, fewer backup errors will occur due to insufficient space and increases reliability. Backup space is available in 50 GB blocks. Even more, Classic Backup is now an optional service, so if you don't need backups or if you have your own backups, you can cancel Classic Backup at any time, which gives you more control over your costs.
More information about Classic Backup is available here: Classic Backup
How much does it cost?
Under this new flexible model, some client's costs have gone up, but many client's costs have gone down. How your specific account will change will depend on your unique configuration and usage.
I've still got questions!
If you have any questions or if there's anything we can do to help, please don't hesitate to ask! And watch for an email from us in the coming weeks with more details about your specific account.
Sincerely,
Your friends at Vivio