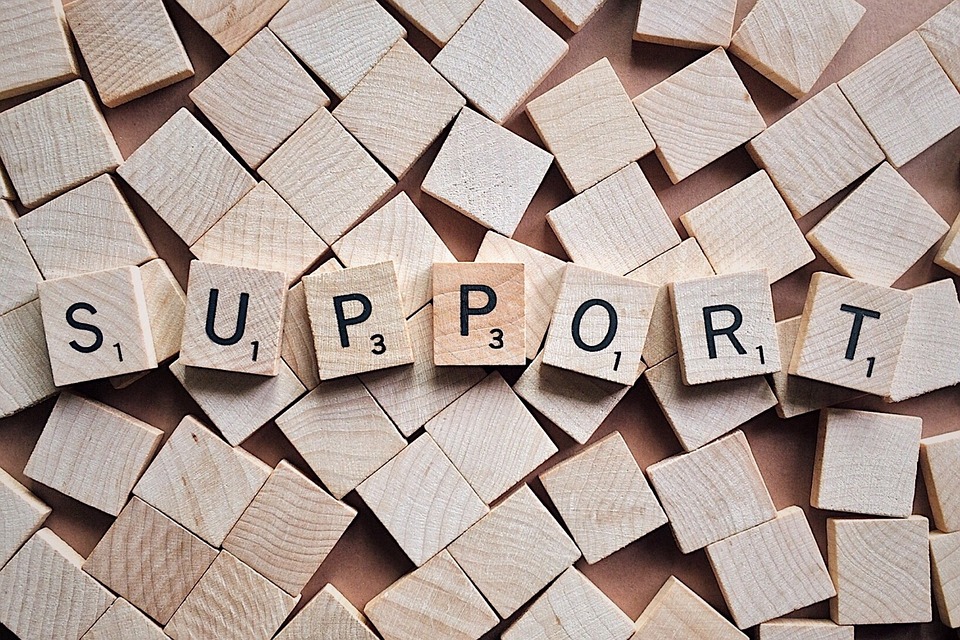 When Vivio began offering web hosting, it was in response to the poor service that we'd received from other hosting companies. We felt frustrated and needed a better solution. We thought other businesses probably did too! So at Vivio, we believe customer service shouldn't leave you frustrated. We want our customer service to meet and then exceed your expectations. And we want to make your life easier and support you in reaching your business goals.
These are big ideals. So here's how we're actually going to do it:
Whether you call, chat or send an e-mail, you'll be talking to an actual person here in our building. Day or night.
We'll ask questions. And don't worry, they're not scripted questions. We believe each situation has a unique set of factors and requires a personalized approach.
We don't want to waste your time. We know you're busy. We'll work to provide effective communication. We want to fully understand an issue and then provide the solution that works best for you.
We also provide transparency. As our customer, you'll be given your own portal for accessing the ticketing system. Each new ticket is given a rank in order of urgency. Some tickets deal with emergencies and others deal with maintenance tasks that are a little more low-key. We'll work to resolve issues to your satisfaction. And we'll close out the ticket when you say it's fixed.
We love feedback. We're continually working to provide better customer service. And we value your perspective. Many of our customers have been with us since we started the company. And they've grown along with us. We want to know what it's like from your perspective. And we make changes with you in mind.
We want to provide customer service that adds value to your life. We want you to succeed.