Why Vivio's Managed IT Services?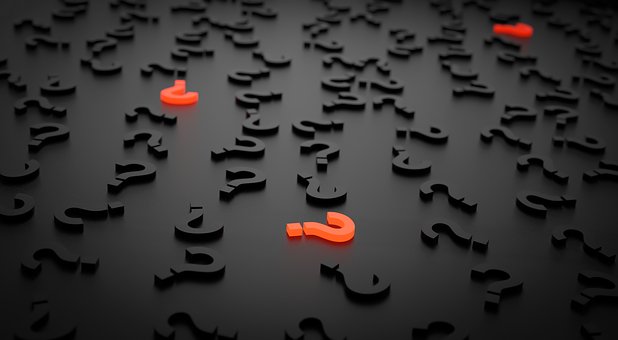 Vivio Technologies offers managed IT services for any server, anywhere.
That's right! Any server. Anywhere.
Get support for your AWS, Azure, or any other hosting provider using Vivio SysOps Support. SysOps Support is Vivio's managed IT services program providing top of the line services wherever you're located. Here are a few key features:
Proactive Managed IT Service Provider
Vivio provides 24/7 monitoring and analysis of the availability, utilization and performance of your servers and network. We help make sure your systems and data are secure. We design our service levels to match what your IT infrastructure needs so that your system continues to run smoothly and meets your business needs.
Knowledgeable Technicians
Vivio uses all US-based technicians with knowledge and expertise about any problem you may encounter. Our employees are experienced and technically proficient in all areas of managed IT services. We've combined training with savvy problem-solving experience.
Pay When You Need It
SysOps Support saves you money and helps control costs because you pay for support only when you need it. There are no complicated contracts or hidden costs. Everything is transparent and up front. It's how managed IT services should be!
Any Server, Anywhere
With Vivio's advanced software technology, your servers can be monitored 24/7. Vivio doesn't wait until something breaks. We combine full monitoring options with proactive solutions to keep your systems running optimally.
24/7/365
Managed IT services need to operate all day, every day. There's no such thing as time off. Our managed IT services are sophisticated, smart and tenacious. There's no time off and no waiting for business hours.
Single Point of Contact
It's not easy to keep track of how all this infrastructure and technology works. Our SysOps Support functions like an in-house technical support team. As we establish tools to monitor your system, we learn about how your system functions and can be the point of contact with your hosting company. And we'll work to keep your system running as smoothly and optimally as possible. We understand the value of a system that just works.