Resist the Urge to Go with Low-cost Providers for Managed Services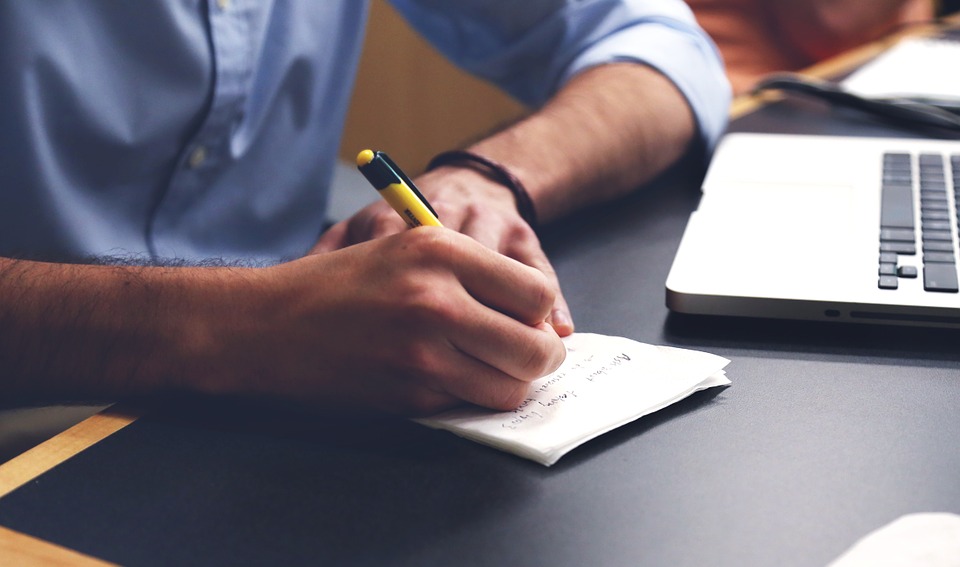 Managed Services continues to be a hot segment in the IT industry. Overcrowding is pressuring companies to offer bargain prices for their managed services.
Low cost providers may have basic services to offer, but they can't take the time to understand your business. It's vital for a managed services provider (MSP) to understand your business and your needs. It's not all about the technology. Vivio is a company that works with its clients to provide the best value while meeting all the client's needs.
What to look for in a quality Managed Services Provider.
Availability. Your computer network runs 24 hours a day, 7 days a week, 365 days a year. Your MSP needs to be available those days as well. Low cost providers cut availability to save on wages. Vivio is there. Always.
Budget Control. A quality MSP will give the client the power to choose the plan that fits within their budget. Low cost providers require their clients to spend a minimum amount and then they lock them into a contract. Vivio doesn't have a minimum amount requirement. And they won't lock the client into a contract. Vivio's clients can be confident that they have chosen the plan that works best for them and that stays within their budget.
Proactive Monitoring. Systems break down. So they need to be monitored and checked to ensure that they continue to perform with little or no interruptions. A quality service provider will utilize monitoring to protect a client's business from harmful IT system down time. While there are no service providers that can protect their clients from all down time, Vivio will be there to take care of the problem as quickly as possible.

Security Auditing. Many businesses must adhere to various security standards. For example, PCI standards when accepting credit cards or HIPAA regulations when working with medical records. A quality MSP will work with the client to maintain compliance with the requirements of these diverse and often complex standards. Vivio has extensive experience helping clients run their businesses within the guidelines of these standards.
Scheduled Maintenance. At a busy, growing company, often the temptation is to only fix technology when it's not working. A quality MSP will be proactive and fix things before they break and really cause problems. Low cost providers might do scheduled maintenance, but at a mandatory time of their choosing. Vivio doesn't have a break-fix mentality. And they work with their clients to develop a plan to do regular maintenance on a schedule that works best for them.
Vivio prides itself on providing proactive services to its clients. They're not a low-cost provider. They offer the best value for quality managed services.