Start Hosting for the First Time: November Special for New Clients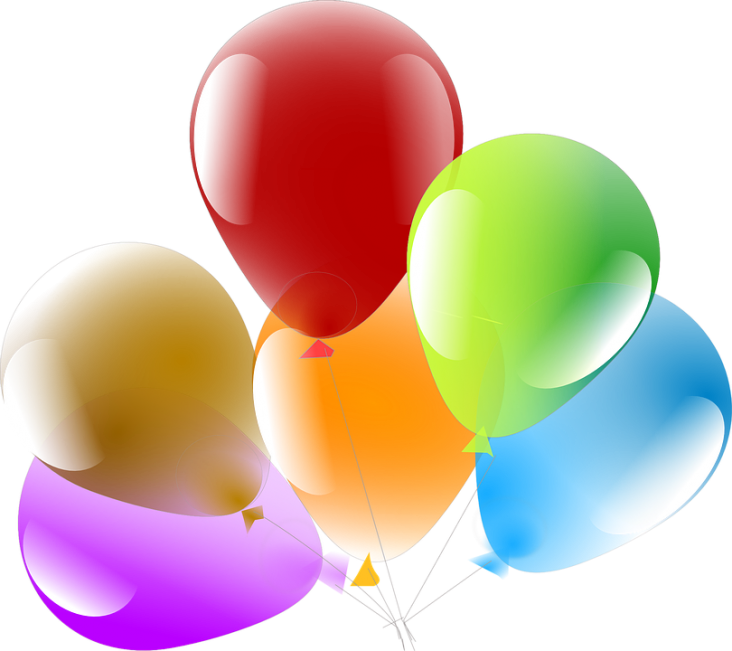 The news you have all been waiting for is here!
*Insert drum roll*
For the rest of November, we are running an amazing promotion for new clients: 99% OFF HOSTING SERVICES for your first month! If you aren't jumping up and down in excitement already, now is a great time to start.
Here are the details:
99% off any new Shared, VPS, or Dedicated Hosting service.
Applies to new service only
Does not include Domains or Commercial SSLs
Coupon code must be presented at time of order
Not valid with any other offer
Only applicable to monthly recurring hosting service costs
Offer subject to approval
Refer Your Friends and Get Paid
While new clients already have service with us and won't qualify for this special 99% off deal, both new and existing clients may take advantage of our Affiliate Program and refer your business connections. Since we have the 99% off deal going on for month 1, that is a huge incentive for people to sign up, so if you haven't already, sign up for our affiliate program so you can get paid on the clients you refer to us.
How to Sign Up
Sign up on our website here for one of the Shared, VPs or Dedicated Hosting packages.
Make sure you type in the current 99% off coupon code when checking out: SWEET99.
See the following article for help signing up with the coupon code: https://kb.viviotech.net/knowledge-base/account/how-to-redeem-a-coupon-on-our-site/
Currently, the discount codes aren't showing in the checkout, so know that even though the results do not show up, you STILL get the discount.
Happy November!