Don't Have a Website for Your Business? 3 Reasons You're Missing Out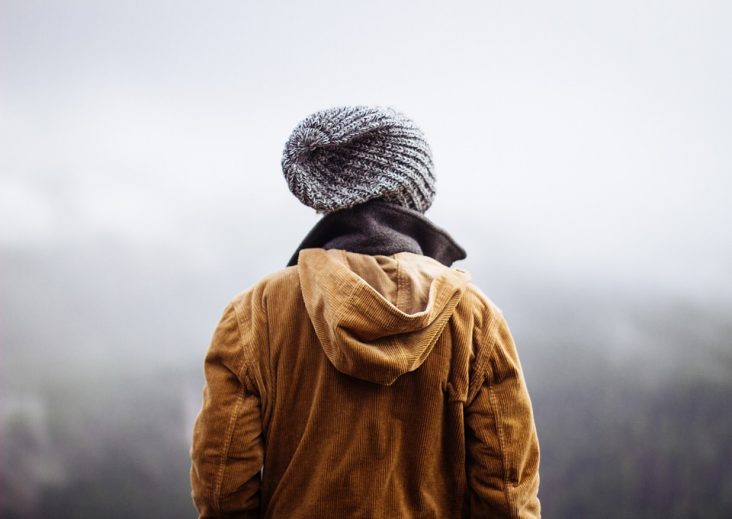 Let's be honest. In the past, businesses operated just fine without social media, websites, and all that jazz. Word of mouth was their primary form of advertising, and they did great. I mean, just take a look at our story. We operated for years on word of mouth advertising alone. However, while that still may work for some businesses, it's difficult to make things operate as successfully without an online presence for the majority of us.
Not to mention, as we move into this digital age, there are ways to be more efficient. Not only does the internet help you save time and potentially money in print advertising, it allows you to reach a wider audience and establish your brand.
So here are 3 reasons you're missing out if you don't have a website:
You can establish a portfolio.
Websites are great because not only can you publish useful content, you can provide links to your social media pages so people can follow you. (Speaking of which, have you followed us yet?) Think of a website as a one-stop-shop for potential customers. Not only can they read testimonials about your products and services, look at reviews, and read your blog posts for supplemental information, they will view you as more credible since everything is right in front of them.
Most business owners will include a contact page, a blog, an online store, and a home page with general information about the business or the latest deals available. (Think: landing page) This is a great way for customers to see what you are all about, and to show people what you do. If you are trying to sell a product or service, take a page from this Ted Talk's video about how great leaders inspire action. People don't buy the "what you do." They buy the "why you do it." Use your website as a tool to show your customers why you do what you do.
You can connect with more customers.
Over 3 billion use the internet. That's a lot of people. Now think about how many people live in your city. How many people do you speak to on a daily basis regarding your business? How many new customers do you get every month? Think about how dramatically that might increase if you set up a website and had access to the billions of users who use the internet. That could be the turning point you are looking for in your business.
Customers also leave reviews online. This helps other customers find your business. According to Brand Ambassador, 72% of customers say that reading a positive customer review increases their trust in a business. 56% of these customers need to see somewhere between 2 to 6 reviews to increase their trust and feel more comfortable trying the product or service.
Having an online presence and website could fill in the gaps for your business and allow you to reach more people than word of mouth could do alone. While word of mouth advertising is great, it is always good to have options.
You can sell your products and services online to reach a wider audience.
Selling your products and services in-person is great. It works for a lot of people, but it doesn't work for everyone. While you may have success in getting clients in-person, you may limit yourself to your location. Perhaps there are more people that are interested in trying out your products and services. If you don't have a website or online presence, they may not know you exist.
Stay on the safe side and set up a website so you can maximize the ways clients can reach you and hear about what you have to offer. From there, you can even set up an e-commerce page to sell your products and services. The options are limitless. If you want to be successful in your business, maximizing your audience reach will help you. Continue with word of mouth advertising, but don't let it be your downfall or fallback.
Ready to start your own website? Sign up for hosting today at viviotech.net. For the rest of November, we are running a 99% off special for new clients, and we would love to help you reach your goals!