The IT Management Tasks that Never Seem to Get Done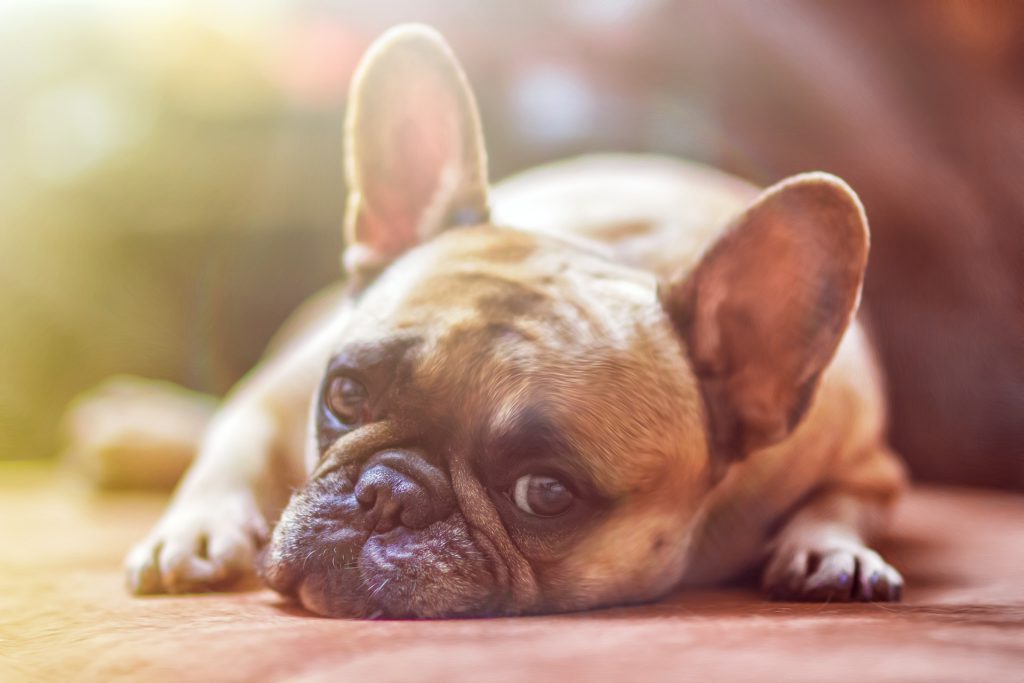 If you're managing your own IT system and not using Vivio SysOps Support for your Managed Services, and you're similar to other IT Managers in your field, there are some tasks you're probably struggling to get done.
Managing your own IT isn't easy. It takes time away from your core competencies. You need to keep up on the latest releases of all your hardware and software. You need to know about the latest innovations to try and stay ahead of your competition.
The following are some of the common tasks you need to be doing but probably aren't enjoying:
Server Hardware Maintenance
Servers run 24/7 and usually without issue. But like any machine, they need maintenance. They have metrics that need to be checked. Server downtime increases with age. A one-year old server averages 5% downtime while a five-year old computer has 13% downtime. 1 Here's some examples of general maintenance items:
Backups need to be checked and tested to be in good working order.
Disk usage needs to be managed.
If there are old emails or software on the system, it can affect performance.
Software needs to be updated as soon as updates are available.
Check for hardware errors. You may see early indicators of potential hardware failure.
Security Patches
Security is a major concern for every system administrator. According to Cisco, 31% of companies experience cyber-attacks on operational IT infrastructure. 2 You may think, "It'll never happen to us" but you're probably going to be wrong. In 2017, 61 percent of breach victims were businesses with under 1,000 employees. 3 At Vivio, we hear stories from our customers frequently about problems arising from software that wasn't kept up to date. We can assure you, this issue is very common.
Security updates and patches are vital to maintaining your network. Patches are a critically important cyber security tool that every technology user needs. A patch is a small piece of software that a company issues whenever a security flaw is uncovered. The patch covers the hole made by the security flaw. It keeps hackers from exploiting the flaw and accessing your system. Updates and patches must be managed and applied as quickly as possible.
Full Server Backups
Backing up your data is an essential function. However, according to Kroll Outlook, 57% of IT managers have a backup solution in place but 75% of them are not able to restore all their lost data. 4 A full server backup is a total copy of your business's entire data assets that reside on that server. All your files are backed up into a single instance that can be restored to another server if necessary. Full backups give you the potential for fast, total recovery of all your business data for each server you have. The time to restore your data is minimal and your backups are complete. Full server backups are time consuming and use a lot of bandwidth and storage space. Ask Vivio about the best solutions available for your particular use case.

Software Updates
It's relatively easy to update software, but it's easier to just leave it running as it is which that can cause problems. According to Statista, about 25% of software builds come out on a weekly basis. 5 That's roughly 52 updates a year, and that's a lot of software updates to keep track of over the course of a single year. Software updates can include new or enhanced features or improvements in compatibility with other applications or devices. They can improve the stability of your software and remove old features that are no longer needed.
Vivio manages all the services discussed in this article under Vivio's SysOps Support. With SysOps Support, you can rest easy knowing that all these services are taken care of in a very competent and timely fashion. IT management is our core competency. It's our job to do things you don't really want to do. Ask us about any of the services mentioned here and we'd be happy to help mark these services off of your TO-DO list:
https://viviotech.net/sysops-support.html
References
(1) Statista. "Frequency of server failure based on the age of the server (per year)." Statista.com. https://www.statista.com/statistics/430769/annual-failure-rates-of-servers/ (July 31, 2018)
(2) Cisco. "Cisco Cybersecurity Reports." Cisco.com
https://www.cisco.com/c/en/us/products/security/security-reports.html#~stickynav=2 (July 31, 2018)
(3) Verizon. "2017 Data Breach Investigations Report." KnowBe4.com
https://www.knowbe4.com/hubfs/rp_DBIR_2017_Report_execsummary_en_xg.pdf (July 31, 2018)
(4) Kroll. "Kroll Ontrack Research: One-third of companies experience data loss when moving data." OnTrack.com. https://www.ontrack.com/resources/press/details/63920/kroll-ontrack-research-one-third-of-companies/ (July 31, 2018)
(5) Statista "Frequency of software build deployment worldwide, in 2018, current vs desired." Statista.com
https://www.statista.com/statistics/673403/worldwide-software-development-survey-deployment-frequency/ (July 31, 2018)