The 5 Most Common IT Problems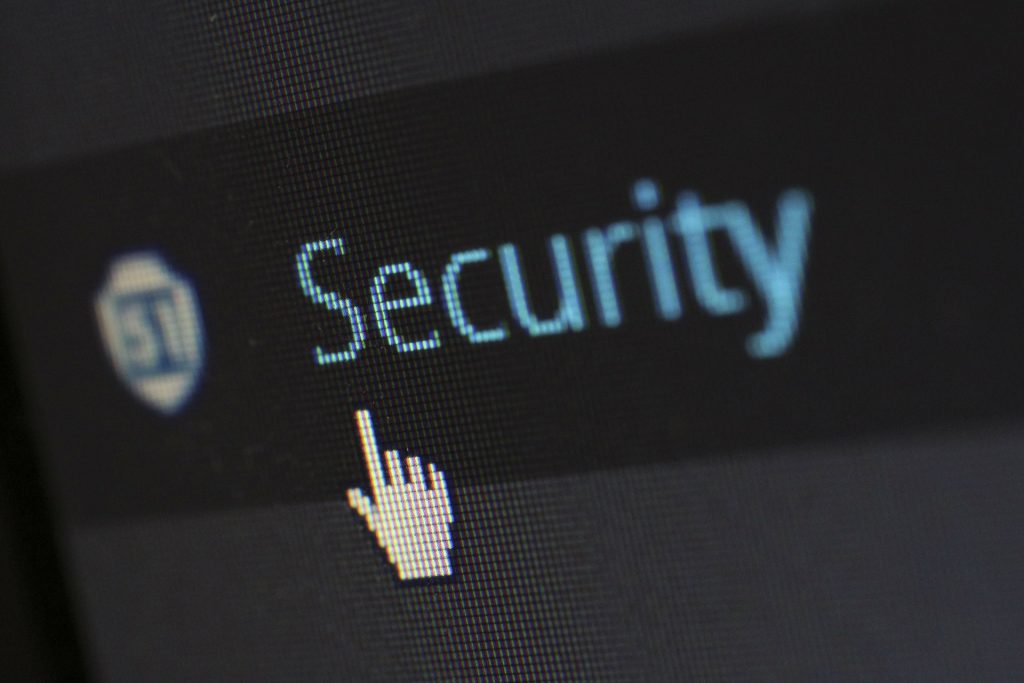 Vivio understands some IT problems are more common and it pays to be prepared for them. Here are five of the most common IT problems you should know about and be prepared for.
Security
Cyberattacks can be devastating for any business. About 45% of all cyberattacks target small businesses, 1 and more than half of businesses who've been successfully attacked go out of business within 6 months. 2 It helps to know that Vivio is fully prepared for cyberattacks and utilizes network monitoring extensively to be proactive in preventing cyberattacks on its customers. Vivio can also provide services that reduce your risk of cyberattacks, such as commercial SSL certificates, UTM devices that protect your servers from multiple vectors, and SysOps Support.
Back Up Issues
Backing up your data is essential to protect the integrity of your data. Vivio has learned that on any given day a variety of issues from hacking to data corruption can harm your data. In the event of data loss, it may be necessary to use a backup to restore your data. However, even companies maintaining their own backups often don't take the time to automate their backup processes. An interesting and notable survey by Iron Mountain showed data loss is up 400% since 2012. 3 Most businesses don't have a backup plan. In fact, according to Small Business Trends, 58% of small businesses don't have a backup plan. 4 The cost of losing data can be catastrophic to a small business. The average cost of recovering a drive is $7,500 and its not guaranteed to work. 5 In addition to you having, maintaining, and automating your own backups, Vivio installs a solid backup action plan for every customer which helps ensure data integrity and recovery.

No IT Plan
According to Kaspersky.com, 52% of businesses admit that employees are their biggest weakness in IT security. 6 Most businesses don't have an IT plan to manage these types of failures. Vivio can put a plan in place for every client with our managed services (called 'SysOps Support'). Goals and objectives can be identified, and emergency procedures can be put in place so operations run smooth even when emergencies occur. Vivio works hard to keep your system working and your company productive.
Poor Communication
Poor communication between senior management and IT staff can cause major issues in IT management and execution. Employees need to be involved in the communication process. Vivio works to communicate issues through its IT systems so customer performance issues are handled immediately and efficiently. Vivio strives to maintain consistent communications throughout the entire IT process.
Managing the Cloud
The cloud is used, in some way, by most businesses on the Internet. The average employee uses 36 different cloud services at work. 7 A cloud application is one that exists on a server. It's not on your device or in your office. You access the application via a network connection. The application is stored somewhere else and you have access to the user interface. Cloud services are proliferating and managing them is becoming more tedious. Vivio keeps you connected to the cloud and monitors your system so you can stay productive on the cloud. Vivio centralizes your network services and applications and provides coverage on all service levels.
Further Reading
If you'd like to learn more about how Vivio's Managed Services (SysOps Support) can help your business overcome these and other common IT issues, you can learn more at the following URL:
https://viviotech.net/sysops-support.html
References
(1) Sophy, Joshua. "43 Percent of Cyber Attacks Target Small Business." SmallBizTrends.com. https://smallbiztrends.com/2016/04/cyber-attacks-target-small-business.html (July 31, 2018)
(2) Koulopoulos, Thomas. "60 Percent of Companies Fail in 6 Months Because of This (It's Not What You Think)." Inc.com. https://www.inc.com/thomas-koulopoulos/the-biggest-risk-to-your-business-cant-be-eliminated-heres-how-you-can-survive-i.html (July 31, 2018)
(3) Holmes, Annetta. "The Global Cost of Data Loss." BSF.co.za. http://bsf.co.za/the-global-cost-of-data-loss/ (July 31, 2018)
(4) SmallBizTrends. "58 Percent of Small Businesses Not Prepared for Data Loss." SmallBizTrends.com https://smallbiztrends.com/2017/04/not-prepared-for-data-loss.html. (July 31, 2018)
(5) EconomicComputers "Data Backup and Recovery" Economic.Computers.com https://www.economiccomputers.com/datarecovery-backup/. (July 31, 2018)
(6) Kaspersky.com. "The Human Factor in IT Security: How Employees are Making Businesses Vulnerable from Within." Kaspersky.com. https://www.kaspersky.com/blog/the-human-factor-in-it-security/. (July 31, 2018)
(7) Kohgadai, Ajmal. "12 Must-Know Statistics on Cloud Usage in the Enterprise." SkyHighNetworks.com. https://www.skyhighnetworks.com/cloud-security-blog/12-must-know-statistics-on-cloud-usage-in-the-enterprise/. (July 31, 2018)