Understanding Managed Services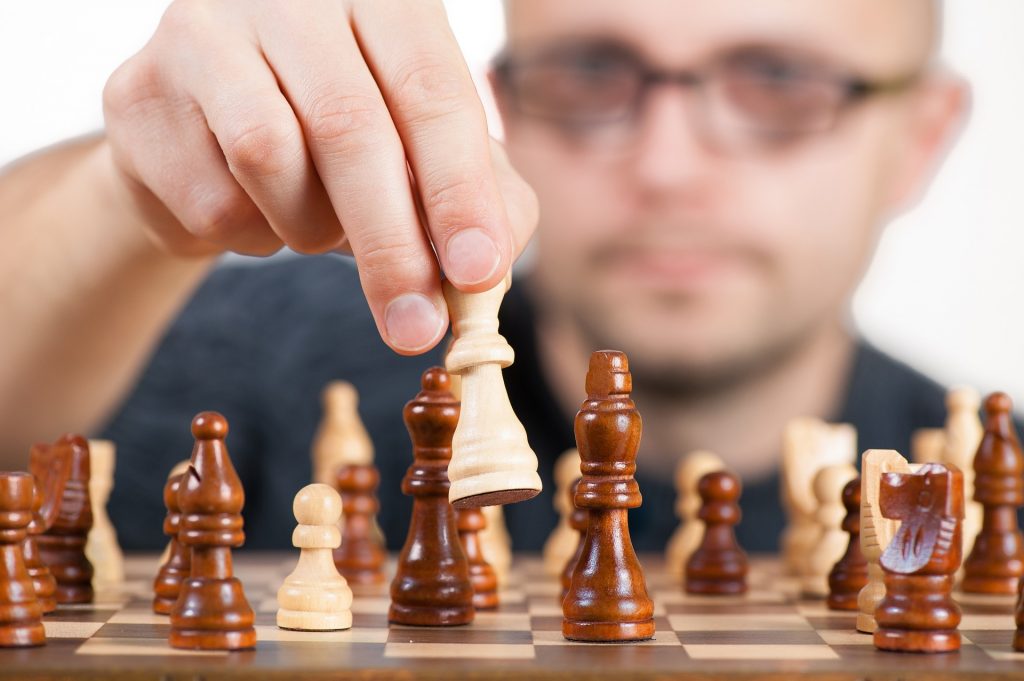 "Managed Services" is a big buzz word these days. But it can mean different things to different people. Companies need to know that managed services can be more of a marketing term than a solid list of services. If you're looking at hiring a company to help you with managed services, this post was written specifically for you.
Managed services is where you outsource your IT management to a company like Vivio that specializes in delivering IT management services. By leveraging Vivio's IT management service (called "SysOps Support") that offers IT management as a core competency, you gain the optimizations and skill-sets that Vivio offers and lower your overall operating costs. This also frees up your schedule to focus on your own core competencies which generate revenue. This is a win-win situation for both you and Vivio, where we are both focused on the long-term success of both our companies.
Vivio can provide managed services for almost any company regardless of where they're located. Managed services software allows us to manage your system remotely. Any problem that occurs on your system will send an alert before or when it happens. Once Vivio is alerted to a problem we work to address it immediately. Every alert the system produces is a concern for us. We want to identify the problem and fix it before it affects your business processes.
Vivio also uses software to get a full understanding of your system and what needs to be updated. Companies running their own IT systems can fall behind on things such as backups, patches, and security. The odds of running into system problems increase a lot when software and system updates aren't made. According to a 2017/2018 study from Computer Economics, IT Security is the fastest growing area of IT Management outsourcing. 1
Anytime your system goes down you lose productivity. Depending on the size of your company, you can lose hundreds of hours of productivity from your people because they can't work even with short amounts of down time. Worse still, you may lose revenue because your IT systems were down. According to the Ponemon Institute, an unplanned outage costs an average of $7,000 a minute. 2

It's Vivio's job with SysOps Support to keep you up and running.
Vivio can help get you ahead of your IT system and help you stay there. It's normal for businesses to wait until something breaks to fix it. Why replace a hard drive while it's still running? We can explain how everything in your IT management system works together. If something is outdated and underperforming, it will affect other aspects of your system and your business.
Today's IT systems require precision, expertise, and planning. Vivio Technologies has the software, tools, and expertise to provide you with a solid plan to keep your systems running at the top of their game.
You can learn more about Vivio's Managed Services (called "SysOps Support"), at the following URL:
https://viviotech.net/sysops-support.html
References:
(1) Computer Economics. "IT Outsourcing Statistics 2017/2018." DataCenterJournal.com. http://www.datacenterjournal.com/outsourcing-percentage-highest-five-years/ (August 13, 2018)
(2) Bruns-pak.com "Five Keys to Improving Data Center Resilience In the Age of Customer-Centricity." Bruns-pak.com. https://www.bruns-pak.com/five-keys-improving-data-center-resilience-age-customer-centricity/. (July 31, 2018)