Vivio's Response to COVID-19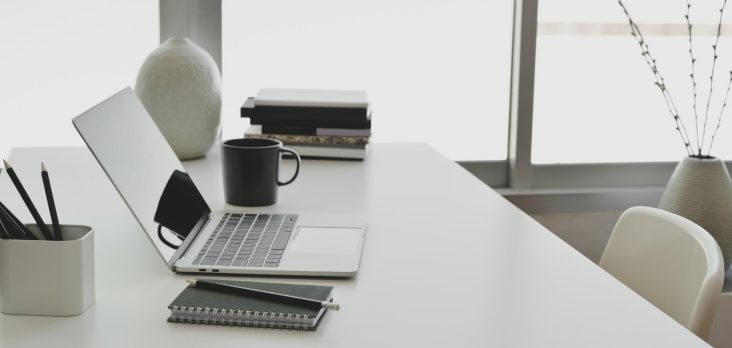 Greetings from Vivio!


Since Vivio is located in Washington State, we've been getting questions about how we're doing and what our plans are for dealing with the COVID-19 virus situation.


Vivio's Data Center is located in the bottom right corner of Washington State, USA, in a town called "Walla Walla". Washington State is one of the most affected regions in the US currently – New York is the only state with a higher number of infections than WA. Thankfully, our corner of WA is not very affected at the moment. We currently have one confirmed case of the COVID-19 virus that originated in Oregon and is now being treated in our local hospital. There are no other known cases of the COVID-19 virus in Walla Walla County. That said, we are monitoring the situation closely as it can change rapidly at any time.


Last week Vivio began implementing plans to enable each of our employees to work remotely. These plans include following the same strict security and privacy procedures that we follow at the office. These preparations are expected to go into effect by the end of this week so that all of our employees can do the majority of their work from a secure point of self-isolation in their homes. There will still be some things needing to be done manually, of course, but those cases will be handled by as few individuals as possible to minimize risk.


"Rest assured that Vivio will be there for you so that you can be there for your clients"
The overall goal of this effort is to ensure that Vivio can continue to provide you with the same level of high-quality service and support that you and your clients have come to depend on. We understand that in a situation where self-isolation is being mandated, having your business online and ready to serve your clients is paramount. Rest assured that Vivio will be there for you so that you can be there for your clients during this uncertain time, and God-willing both you and Vivio will be taking care of clients long after the COVID-19 situation is nothing more than a faded memory.


Stay safe out there.


Sincerely,
Jordan Michaels
Chief Executive Officer
Vivio Technologies