Announcing Changes to Our SmarterTools Product Offerings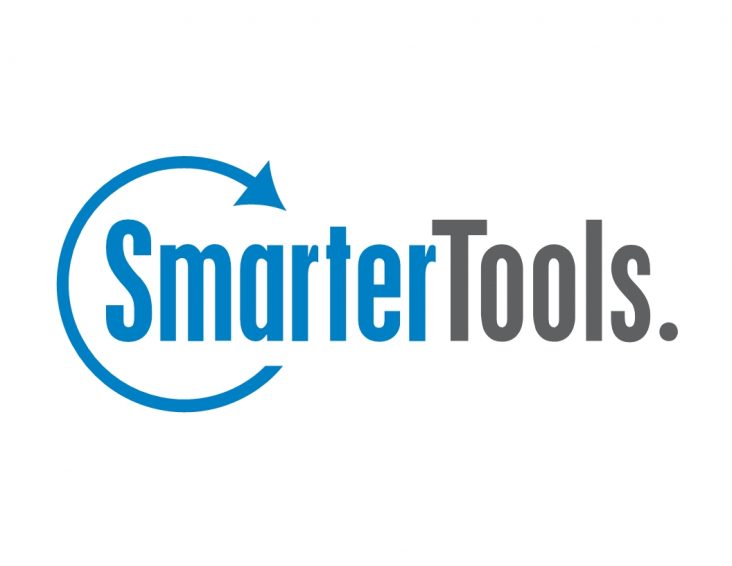 Starting July 1, 2019, Vivio will begin offering monthly software leasing for SmarterTools products. You'll now be able to lease the latest Pro or Enterprise versions of SmarterMail, SmarterTrack, or SmarterStats on a month-to-month basis. The full suite of SmarterTools software add-ons to accompany this software are also available for lease. This convenient monthly lease approach to licensing allows you to keep your expenses low and your software current!
Why the change?
For the last ten years, Vivio has been able to offer a complimentary SmarterTools software bundle for new Windows VPS or Dedicated Server customers. This software bundle is being discontinued this month by SmarterTools, so Vivio has become a SmarterTools Lease Partner so that these software products will remain available to our customers.
How does the monthly lease work?
For new users, Pro and Enterprise versions of SmarterMail, SmarterTrack, SmarterStats, and associated add-on software will be individually licensed on a monthly basis. This monthly software licensing provides new software version updates at no additional cost. If you need to increase the number of mail users for SmarterMail or the number of websites you're tracking with SmarterStats, you can upgrade at any time, and the new monthly lease amount will be billed to your account.
I already have SmarterTools software, what should I do?
If you're currently using a free or paid license for SmarterMail, SmarterTrack, or SmarterStats, you may continue to use your existing software version. Later, if you'd like to upgrade to the latest version or need to increase software capacity, you may order a monthly lease.
How do version upgrades work?
New software version upgrades are free. Like existing software update models, you may apply SmarterTools software updates yourself, or coordinate with our SysOps Support team and they can perform the update for you.
How much does it cost?
Pricing varies depending on whether you're using the Pro or Enterprise version. It also varies by capacity, such as the number of mail users you need or how many websites you're tracking. Please check our website for more specific information.
We're excited about this new monthly lease model, and the opportunity to continue providing SmarterTools products to our customers.
As always, please contact us with any questions you may have. We're here to help!